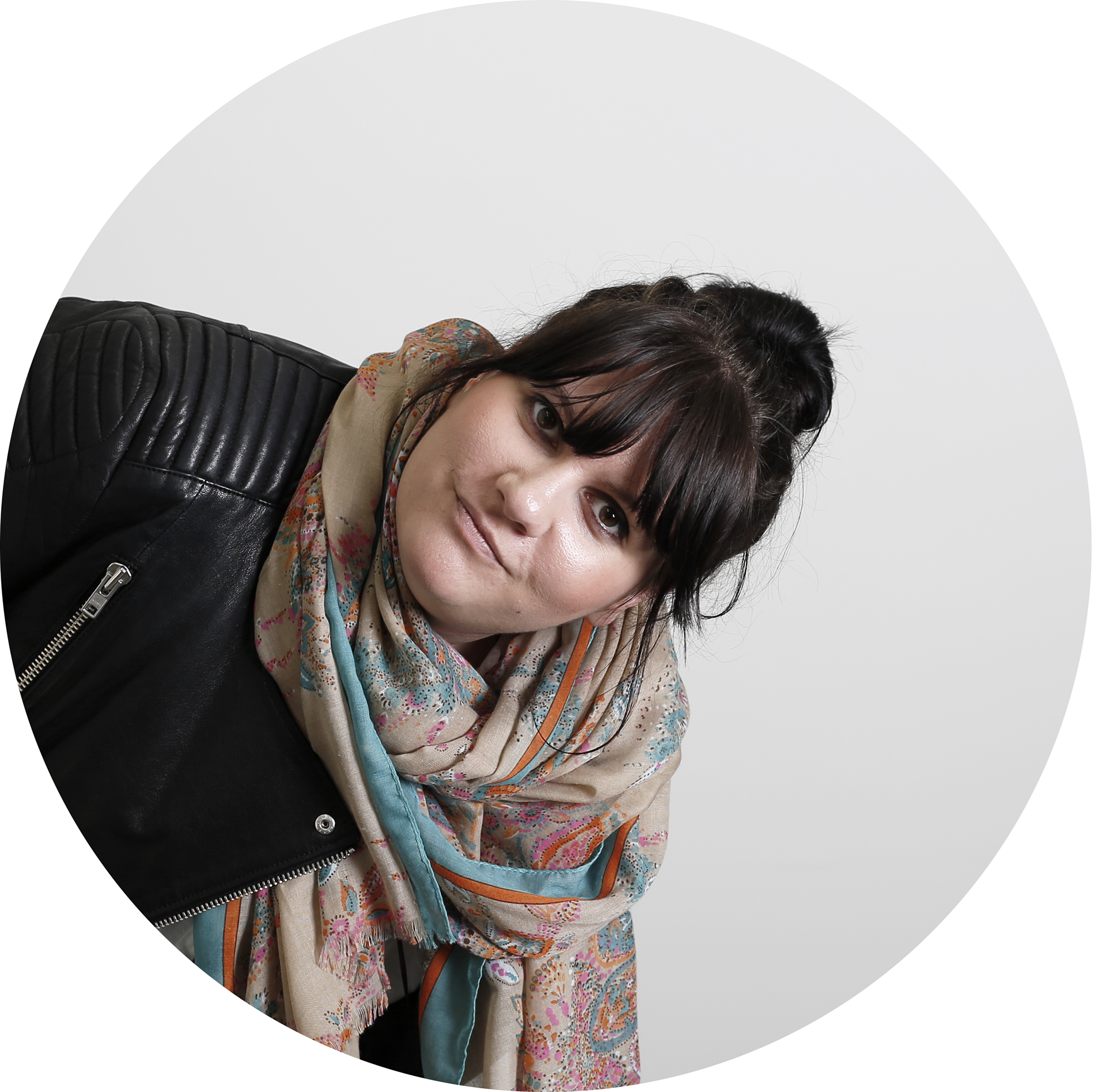 Hi! My name is Rona and I am a Creative.
I started my career in Digital as a UX UI Designer and as of late I am a Social Creative.
The content you will find in this site is just the appetizer.
See something you like? you can find me at
ronamarinmiller@outlook.com
Here are some of the clients I have worked on.