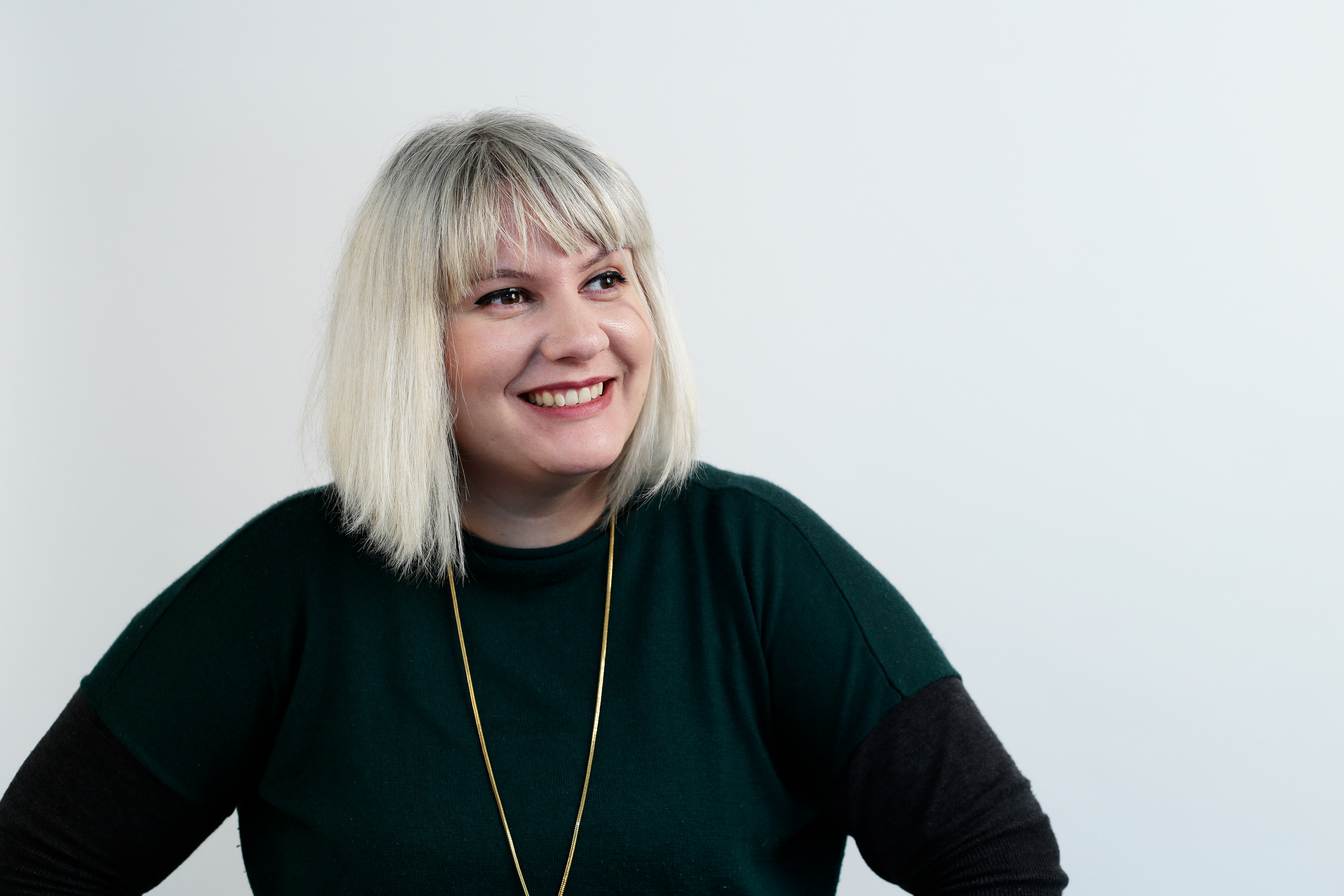 Rona is an experienced Digital Creative Director with a background in User Experience and Graphic Design. She has worked on clients such as FOX, NCS, Penguin, UK Government and Camelot. With over seven years experience in agency she has worked on a big variety of projects, award winning social campaigns, podcasts, websites, apps and advertising campaigns. She approaches everything she does with a digital first mentality and with user experience at the heart of it. 

Her greatest achievement is to have founded the Kindred Creator in Residence programme, giving young creative talent, with what might be unconventional skills, the platform to use those skills in a commercial environment. Nurturing paper-crafters, illustrators, collage artists and designers we gave them the tools to take their craft to a digital world working on real clients for real pay.
See something you like? you can find me at ronamarinmiller@outlook.com
Here are some of the clients I have worked on.